By
BleepingComputer Deals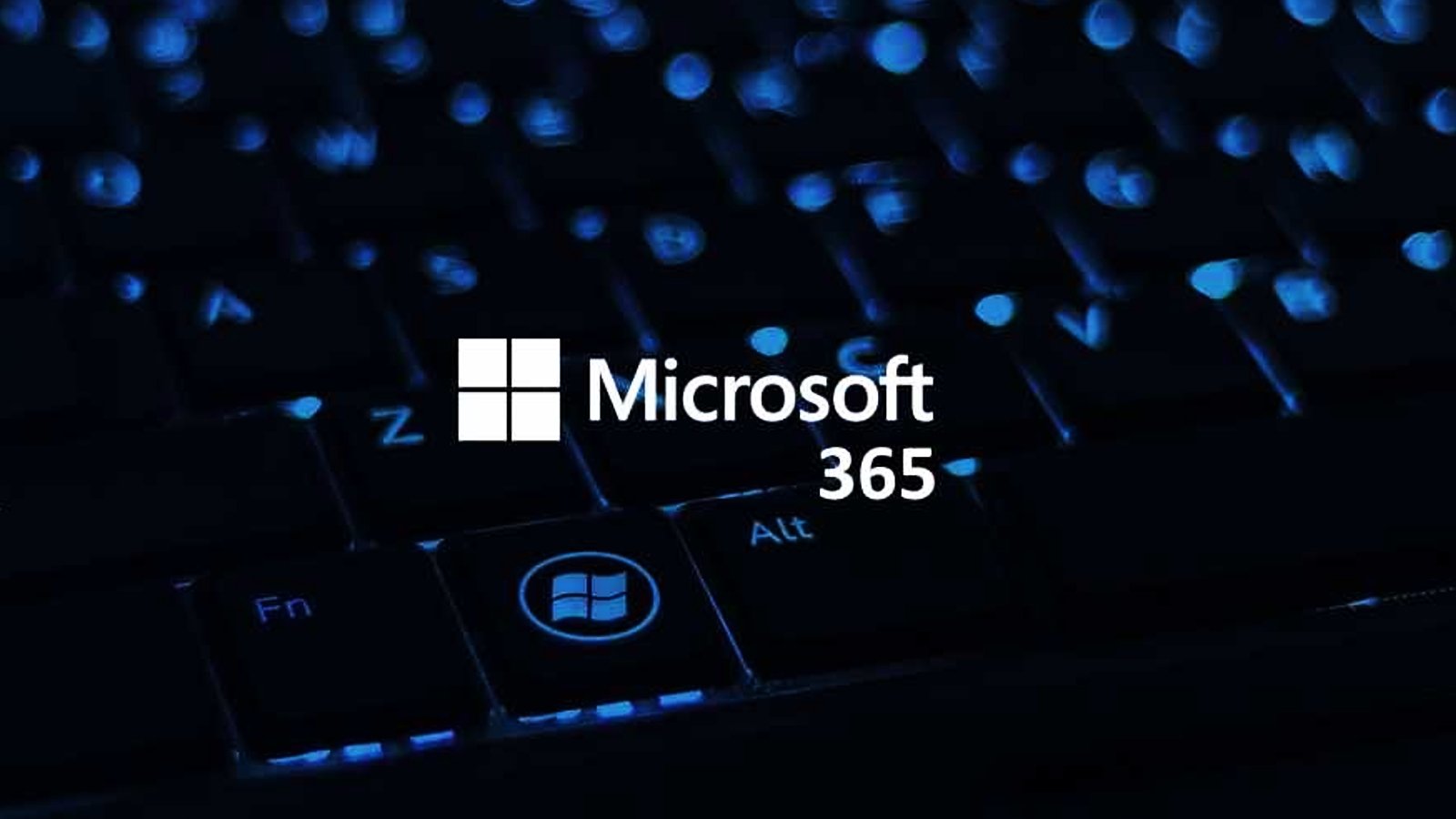 Windows is one of the most common operating systems at the enterprise level, and understanding it from a systems administrator perspective is useful for anyone in IT. The Complete 2021 Microsoft 365, Windows, & Azure Bundle offers insight into how to effectively manage Windows deployments.
The bundle has been assembled by the instructors at iCollege. iCollege began in 2003 as a way to provide self-paced skills instruction to IT professionals online, and has since become one of the premiere online IT training organizations. Each course is assembled by professionals who have worked with Windows in the field and use those insights to focus on effective solutions to common issues.
The bundle begins with basics with courses on the MD-100 and MD-101 certifications, MS-100 and MS-101 examining the use of Microsoft 365, Windows Hello sign-in tools, and the basics of automating tasks in PowerShell. You'll learn how to optimize desktop packages, work with Configuration Designer, and other sysadmin tasks. Courses also look at how programs like Teams work at an enterprise level.
From there, you'll explore more advanced virtualization and automation tools, such as Windows Virtual Desktop (WVD), Windows Exchange, Windows Server, and Remote Desktop Services (RDS). These tools enable a more robust use of cloud computing and remote machines, useful tools to have as hybrid work models become more common.
Finally, if you're looking to learn how Azure, Microsoft's cloud, ties into sysadmin, there's a full course on the cloud. Exam preparation for the AZ-900 fundamentals certification, AZ-103 administratior credential, and AZ-104 administrator associate round out the bundle.
Whether you're working with Windows as a system administrator, or simply want to better understand it on a professional level, The Complete 2021 Microsoft 365, Windows, & Azure Bundle can help for $59.99, 98% off the MSRP of $5015.
Prices subject to change.
Disclosure: This is a StackCommerce deal in partnership with BleepingComputer.com. In order to participate in this deal or giveaway you are required to register an account in our StackCommerce store. To learn more about how StackCommerce handles your registration information please see the StackCommerce Privacy Policy. Furthermore, BleepingComputer.com earns a commission for every sale made through StackCommerce.