The classic media player Winamp has a new RC1 (Release Candidate 1) installation available for download.
For those of us who used to listen to our MP3s on Winamp's media player back in the day (the software was initially published in 1997), the app brings back wonderful memories of the days of eye-catching visuals, customizable skins and other such luxuries.
A newer version, Winamp 5.9 RC1 Build 9999, has just been released, after the release of version 5.8 in 2018.
"This is the result of 4 years' effort since the 5.8 release," said the release notes, as noted by Ghacks. A pandemic-induced pause separates the two development teams.
In reality, the most difficult element was getting the complete project to build correctly after moving from Visual Studio 2008 to Visual Studio 2019."
Since the "foundation" of this RC1 programme has been set, the developer claims that it can focus on adding new features. Those who have upgraded from Windows 10 to Windows 11 will appreciate the improved compatibility provided by this update.
At this stage, keep your hopes in check
Winamp still needs improvement, even if it's a new version. Not only adding new features, but also fixing existing ones is still a priority. Although "extensive internal testing has already been carried out," the release notes claim that "all features require testing" despite the fact that "extensive internal testing has already been carried out" (on a wider basis).
There are still many issues that need to be addressed in the present version, which is a Release Candidate, a working preview of the final product. That being said, it's still a long way off from the final release of Winamp, so keep that in mind if you're considering jumping on board at this point—the final release is still some time away.
A number of flaws have been reported by the developer, and Ghacks notes that several antivirus programmes (including Bitdefender, according to user complaints) have falsely classified the Winamp installation as a danger; however, the creator assures us that these are false positives.
For the time being, this appears to be a basic working release with some notable improvements – such as better compatibility with Windows 11, as previously mentioned, and some work on playback support – and the meat of the features that will set this new remastered app apart from the old Winamp remain to be seen.
In the past, Winamp has been described as a platform for fans and artists to communicate – which, let's face it, is a really imprecise remark. That being said, it's only natural that the next version of the application would have some kind of integration with streaming music services. The world of MP3s, of course, is substantially different from what it was 25 years ago.
Until we actually see these new features in action and know how they'll benefit current music listeners, our excitement for Winamp will be limited to nostalgia and not much more. This makes us anxious since it's still unclear precisely how Winamp will change.
Time will tell, as it usually does, and we expect we'll have to wait a long time before we learn more about Winamp's future direction. Even before then, there will allegedly be a significant amount of work to undertake in terms of bug fixes and polishing.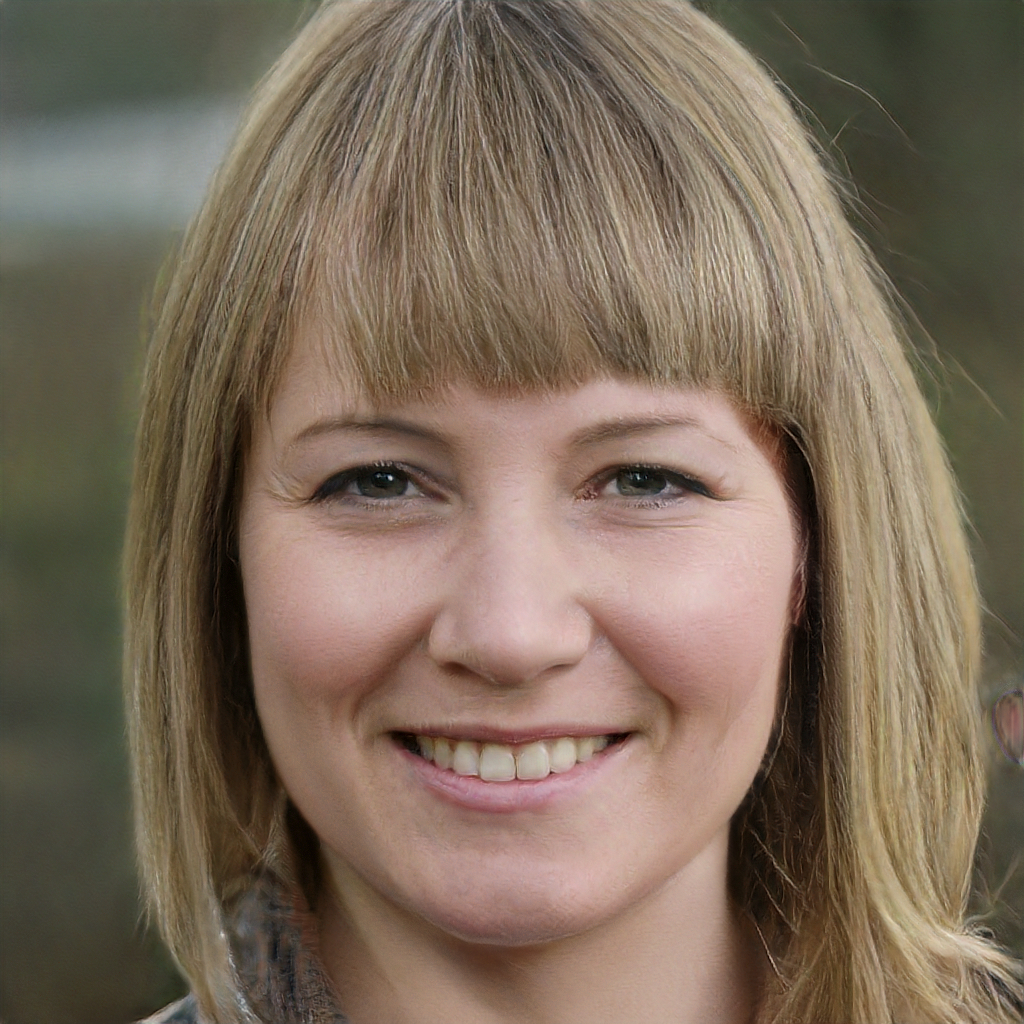 Subtly charming pop culture geek. Amateur analyst. Freelance tv buff. Coffee lover